This is the 12th blog in our series about power wheelchairs. Check out the 1st blog, 2nd blog, 3rd blog, 4th blog, 5th blog, 6th blog, 7th blog, 8th blog, 9th blog, 10th blog, and 11th blog. Check out our Power Wheelchair Guide for more information about power mobility.
---
Our focus continues on alternative drive controls in our power wheelchair series. We know that these are technologies that allow power wheelchair users to control their power wheelchairs even when they can't use a traditional joystick. In our last blog about alternative drive controls we discussed head array, sip & puff, and switch arrays & multiple-switch control. Today we are going over single switch scanning and eye gaze.
---
Single Switch Scanning
Single switch scanning allows for operation of the power wheelchair with a single switch. The user display (or separate box mounted to chair) gives a visual cue of direction (example pictured below), typically through an arrow or light that scans 4 to 8 discreet directions. The user activates the switch once the arrow or light reaches the desired direction. The switch may be programmed as momentary or latched.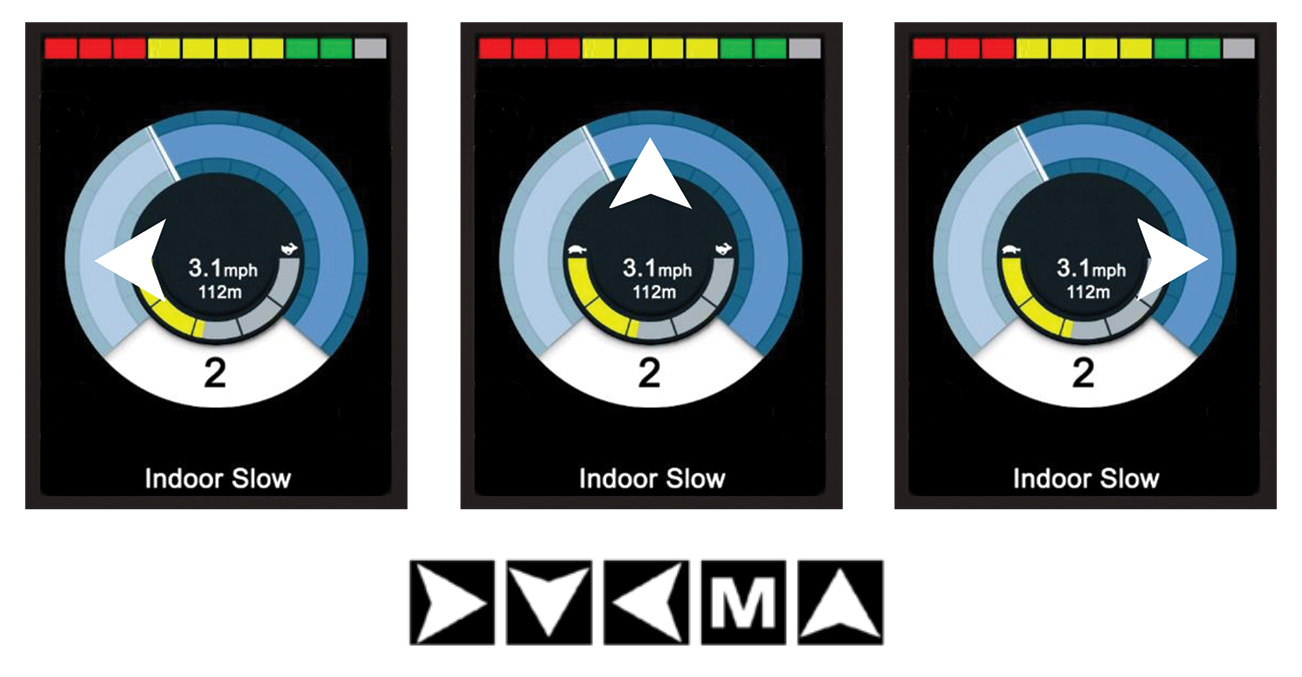 Benefits may include

Considerations

May give an individual who only has one switch access site the ability to operate a power wheelchair

Drive control of last resort/least efficient way of power wheelchair operation




Can typically program speed and order of scanning to maximize efficiency of system
---
Eye Gaze
Eye gaze allows for power wheelchair operation through use of eye movement via an eye tracking device and tablet computer mounted on the wheelchair.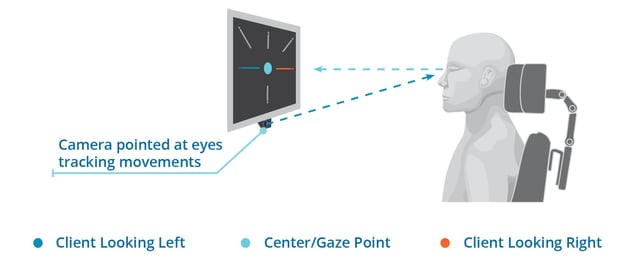 | | |
| --- | --- |
| Benefits may include | Considerations |
| No extremity movement or head control required | Control of power seat functions are not integrated into the application/computer tablet *as of the publication of this guide |
| Intuitive to use | Use of the device may be fatiguing for the eyes |
| | Requires user to rely heavily on peripheral vision |
| | Contacts or glasses can make eye tracking difficult |
| | Due to sunlight sensitivity, device is not recommended for outdoor use |
---
Thank you for following along our blog series focused on power wheelchairs. Be sure to check out our Power Wheelchair Guide for more information about power wheelchairs.
---
---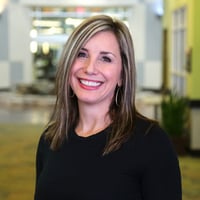 Stacey Mullis, OTR/ATP
Director of Clinical Marketing
Stacey serves as Director of Clinical Marketing for Permobil. A practicing OTR for over 20 years, she has experience in school-based pediatrics, inpatient rehabilitation, long term care, and home health. With her interest in wheelchair seating and positioning, Stacey engaged the challenges of providing appropriate seating in various clinical settings. She now uses this experience to develop programs and resources to educate clinicians on the principles of seating and wheeled mobility. She is passionate about equipping clinicians and through her previous role as Director of Clinical Education with Comfort Company and now with Permobil she has taught nationally and internationally to increase therapist capacity in this specialty area. Mullis graduated from Western University in London, Ontario, Canada with a BA Linguistics and BSc Occupational Therapy. She is a member of the NCOTA, CTF Executive Board, NRRTs, RESNA, and AOTA.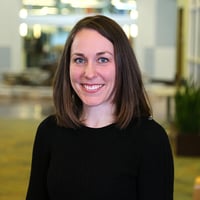 Angela Regier, OTD, OTR/L, ATP/SMS
Clinical Education Manager
Angela Regier, OTD, OTR/L, ATP received her doctorate of occupational therapy from Creighton University in 2007 and is a RESNA-certified assistive technology professional. Regier joined Permobil in 2017 as a Clinical Education Manager for the western region. Prior to joining Permobil, Regier was at Craig Hospital in Englewood, Colorado where her career focused on inpatient and outpatient spinal cord injury rehabilitation. Prior to leaving Craig Hospital, she was supervisor of the Wheelchair Seating and Mobility Clinic where she provided comprehensive seating and mobility interventions for individuals with acquired brain and spinal cord injury. Regier has published and speaks on the topic of seating and mobility for acquired brain injury and spinal cord injury. She has also served as an adjunct faculty for the Creighton University Entry-Level Distance OTD Program (Regis) in Denver, Colorado.