This is the 3rd blog in our series about MyPermobil and Fleet Management. See part 1 & part 2.
---
In this blog, we will begin to review the functionality of the MyPermobil app in more detail, beginning with battery information, distance traveled and the integrated map.
Battery Range Estimates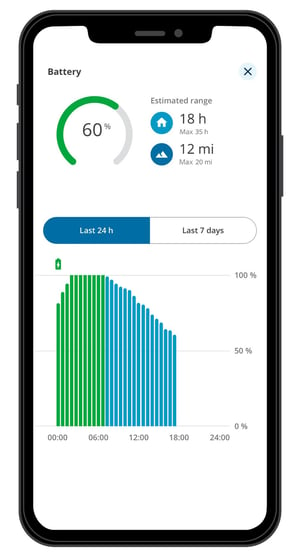 MyPermobil uses an exclusive battery calculation to provide an estimated battery range, both for distance (outdoor) and hours of usage (indoor). By using these battery range estimates, travel with confidence knowing you can reach your destination without worry of whether you have enough charge to make it. Additional in-app battery information includes logged wheelchair charging sessions and a usage graph – both of which assure you are building healthy charging habits to get the most out of your wheelchair batteries over time.
Distance Traveled & Integrated Map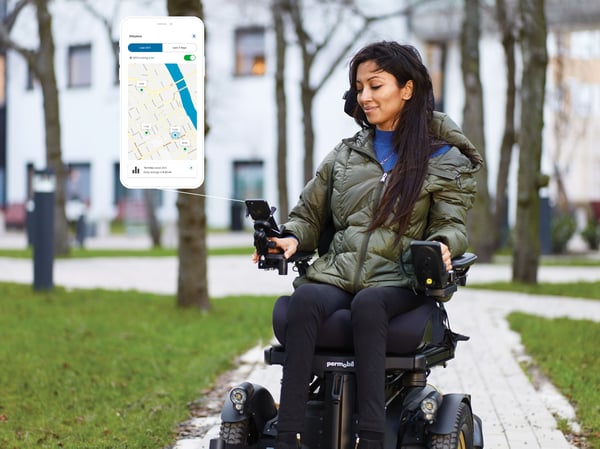 View your travel distance history, and where you've been within the Mileage section of MyPermobil. Why would you consider activating the GPS functionality? Not only does it allow for use of the integrated map, but when you opt in to the GPS feature within MyPermobil, you can rest assured knowing your service provider has the option to locate you if needed during an emergency repair need. We've also heard of parents using the MyPermobil app for their children, providing reassurance when the child is out and about. You can decide if and when to use the GPS feature, and can easily turn the GPS feature on/off within the Mileage section of the app.
I will leave you with this. If you want to put your mind at ease, have confidence in your wheelchair's performance, and access features that can help you stay more informed about your wheelchair, consider activating your Permobil power wheelchair today!
Join us next time as we review the seating functionality within the MyPermobil app.
---
---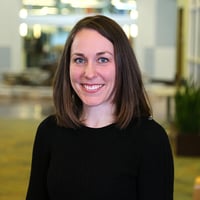 Angela Regier, OTD, OTR/L, ATP/SMS
Senior Portfolio Marketing Manager, Power Permobil
Angela Regier, OTD, OTR/L, ATP received her doctorate of occupational therapy from Creighton University in 2007 and is a RESNA-certified assistive technology professional. Regier joined Permobil in 2017 as a Clinical Education Manager for the western region. Prior to joining Permobil, Regier was at Craig Hospital in Englewood, Colorado where her career focused on inpatient and outpatient spinal cord injury rehabilitation. Prior to leaving Craig Hospital, she was supervisor of the Wheelchair Seating and Mobility Clinic where she provided comprehensive seating and mobility interventions for individuals with acquired brain and spinal cord injury. Regier has published and speaks on the topic of seating and mobility for acquired brain injury and spinal cord injury. She has also served as an adjunct faculty for the Creighton University Entry-Level Distance OTD Program (Regis) in Denver, Colorado.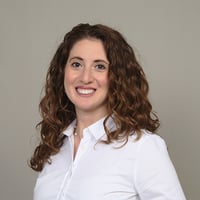 Eleni Halkiotis, MOT, OTR/L, ATP/SMS
Regional Clinical Education Manager
Eleni is a graduate of the master's degree occupational therapy program at the University of the Sciences in Philadelphia. She has been practicing occupational therapy since 2005. Her specialization in seating began in 2009 in New York City at Bellevue Hospital and continued at Independence Care System (ICS). At ICS Eleni was the primary therapist for the multiple sclerosis (MS) team. She provided in-clinic and home visiting treatment in English and Spanish for manual and powered mobility and seating and positioning interventions to members with MS and a vast array of other physical disabilities and chronic conditions. Eleni has participated in clinical research in multiple practice settings and very much enjoys teaching. She served as an adjunct professor in the occupational therapy program at Thomas Jefferson University in 2006 and 2007, and since 2009 continues to teach biannually at New York University. She has presented professionally at the International Seating Symposium in 2013 and 2017, the European Seating Symposium in 2013, and the World Federation of Occupational Therapy Congress in 2018. She holds licenses to practice occupational therapy in the United States of America and in the United Kingdom.