Part 4 in our series where we take a deeper look at the Permobil Connect. See Part 1, Part 2, and Part 3.
---
Last week we discussed how activating Permobil Connect on your Permobil Corpus power wheelchair gives you access to Virtual Seating Coach, an app that can serve to optimize your health in your wheelchair. This week I want to share with you another feature of Permobil Connect that may help increase the speed and efficiency of detection, diagnosis, and solutions when it comes to your chair maintenance. Think about this: what if you were alerted ahead of time that your battery is not functioning properly even with your regular charging patterns? Instead of waiting for the battery to die unexpectedly, you would be alerted to the problem, and so would your supplier!
---
Here's how it works
Upon delivery, your chair is automatically assigned a dealer code for the dealer who ordered it. When your dealer delivers your new Permobil wheelchair, they will walk you through how to activate Connect:
Enter the chair serial number and activation code found on your Welcome Letter
Enter a valid email address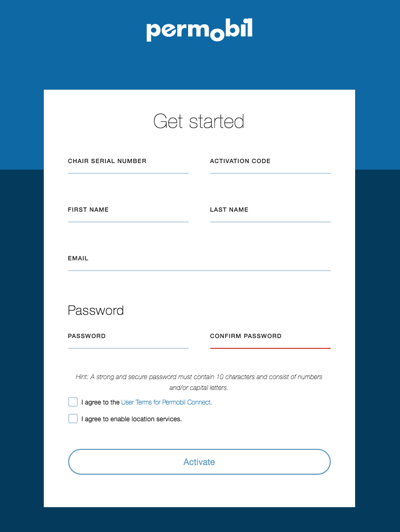 And now you're connected! Once you've completed this process, you don't have to do anything else to connect your chair's data to your dealer–it's automatic. Your chair is now transmitting vital information about its status to your dealer, and your part is done. It allows you to confidently live your life knowing that your provider has a finger on the pulse of your chair and can help you remotely as the first step in addressing your chair's needs.
---
Here's how it benefits you
Permobil Connect's wheelchair maintenance feature is designed so you (and your dealer) can be proactive rather than reactive. Here is a possible example:
You occasionally notice a warning on your joystick display that reads, "bad cable". Everything is working fine so you continue to use your chair normally. The bad cable warning also shows up in your my Permobil system log, but since all drive and seat functions work you don't think much about it. Fortunately, your dealer is also automatically alerted to the bad cable warning and knows exactly how often this warning appears. They know that early detection is the key to keeping you mobile and contact you to schedule a service visit to investigate the source of the warning when they have a technician in your area the following week. Since the cables in your chair has cables with built in redundancies the early warning via Permobil Connect's Fleet Management allows your provider plenty of time to diagnose and fix the problem. This reduces the need for an urgent repair and allows a service visit to be scheduled without any chair downtime.
This example shows how Permobil Connect can:
Save you valuable time by not always needing to call or email your provider when an error occurs and reducing the risk that you are without the use of your chair.
Give you peace of mind, knowing your supplier will be alerted in the event of a maintenance issue.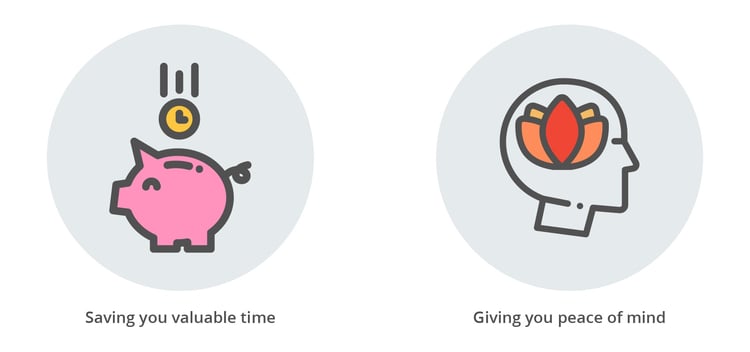 Check in with us next week as we look at My Permobil, the user app that can help you optimize the features and use of your power wheelchair!
---
---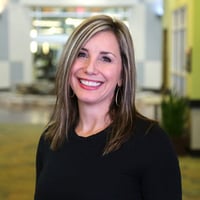 Stacey Mullis, OTR/ATP
Director of Clinical Marketing
Stacey is Director of Clinical Marketing. She graduated from Western University in London, Ontario, Canada with a BA Linguistics and BSc Occupational Therapy and has practiced as an OTR for over 20 years. With experience in pediatrics, inpatient/outpatient rehabilitation, long term care, and home health, Stacey has faced the challenges first hand of providing appropriate seating in various clinical settings. This led her to pursue an apprenticeship at Care Partners Seating Clinic in Asheville, NC to advance her skills, and she obtained her ATP certification in 2012. Mullis is a member of the NCOTA, CTF, NRRTs, RESNA, and AOTA.
Icons made by Freepik from www.flaticon.com