Part 1 in our series where we take a deeper look at the Permobil Connect.
---
Permobil Connect: An Introduction
Let's face it: we live in a connected world with all our "smart" devices from our phones and cars to our home security, locks, and lights. I think my favorite is the "smart" refrigerator that can tell me when I'm low on milk or coffee creamer. I remember watching the Jetson's when I was a kid, and now I'm starting to live it!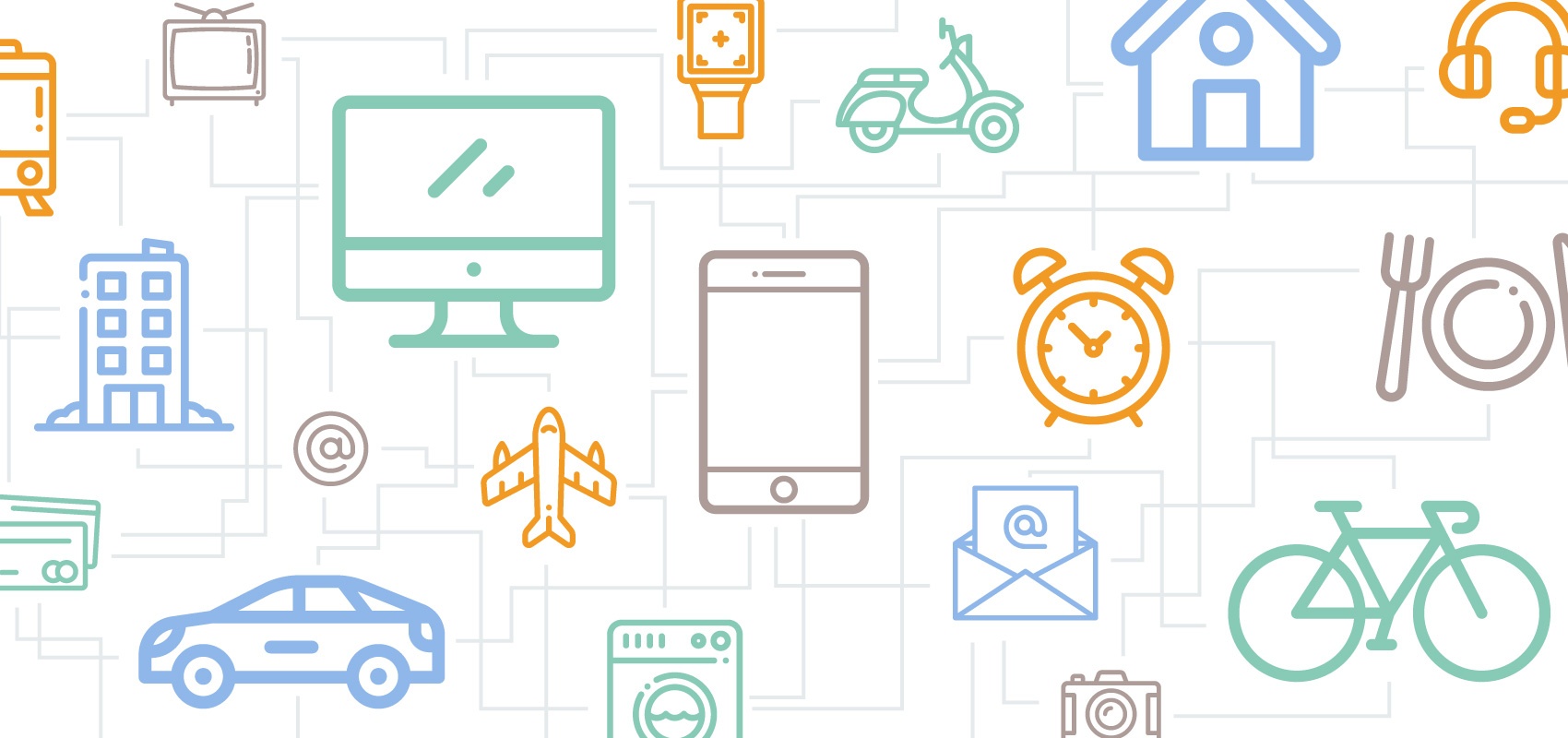 So, if our reality involves our devices connecting us to our environment, another logical step is a connected or "smart" power wheelchair. What if:
Your power wheelchair was connected to an app that could coach you to perform the most effective pressure relief and cue you when to do it? (your health)
Your power wheelchair could tell you and your supplier when a maintenance need arises and identify the source of the problem remotely? (chair maintenance)
Your power wheelchair could provide you with detailed information on how you are utilizing your individual wheelchair, which would then help you optimize your function day to day? (chair optimization)
These are just a few of the ways Permobil Connect can support your HEALTH and wheelchair MAINTENANCE, as well as help you OPTIMIZE USE of your individual power wheelchair. And all this through your phone or tablet! Permobil Connect uses an internal SIM card to communicate to the My Permobil user app and with your dealer's Fleet Management web portal. All of this comes standard on the following power wheelchairs: M3 Corpus, M5 Corpus, F3 Corpus, F5 Corpus, F5 CorpusVS.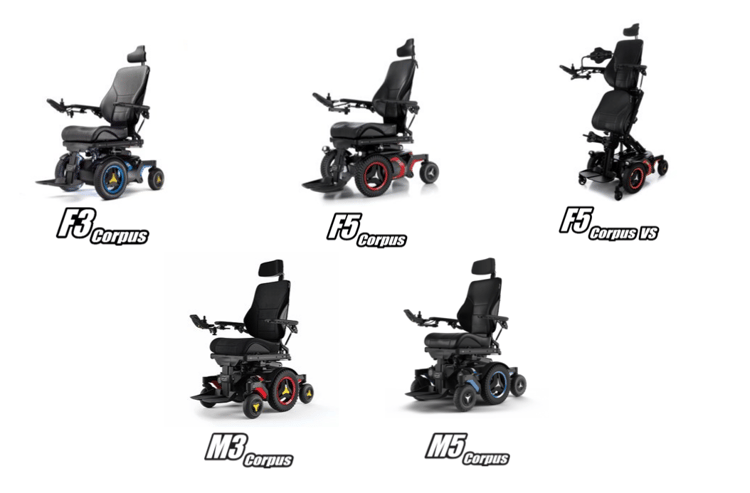 ---
How do I activate Permobil Connect?
When your supplier delivers your new power wheelchair, the included Connect welcome letter will have your unique activation code for Connect. Using Google Chrome, or Safari, go to connect.permobil.com/login and enter a valid email, and password. This automatically begins the flow of information about your power wheelchair and gives you access to the My Permobil user app. It's as simple as that! And for those who want the benefits of remote diagnostics without having another app in their lives, simply activate your chair one time and leave the rest to your provider, knowing your Permobil is now fully connected.
---
Stay tuned the next few weeks as we walk you through each component of Connect, beginning with the My Permobil user app. Through the next few blogs you will learn how your Permobil Connect power wheelchair can promote your optimal health, help you be proactive instead of reactive in the service of your chair, and help you learn how to intimately optimize your power wheelchair use.
---
---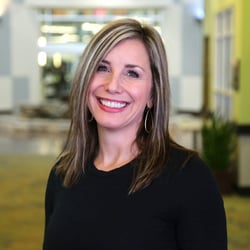 Stacey Mullis, OTR/ATP
Director of Clinical Marketing
Stacey is Director of Clinical Marketing. She graduated from Western University in London, Ontario, Canada with a BA Linguistics and BSc Occupational Therapy and has practiced as an OTR for over 20 years. With experience in pediatrics, inpatient/outpatient rehabilitation, long term care, and home health, Stacey has faced the challenges first hand of providing appropriate seating in various clinical settings. This led her to pursue an apprenticeship at Care Partners Seating Clinic in Asheville, NC to advance her skills, and she obtained her ATP certification in 2012. Mullis is a member of the NCOTA, CTF, NRRTs, RESNA, and AOTA.
---
Icons made by Freepik from www.flaticon.com