New OmniWheel Design
SmartDrive now features a redesigned OmniWheel for a smoother ride that is easier to maintain and climbs 17% inclines.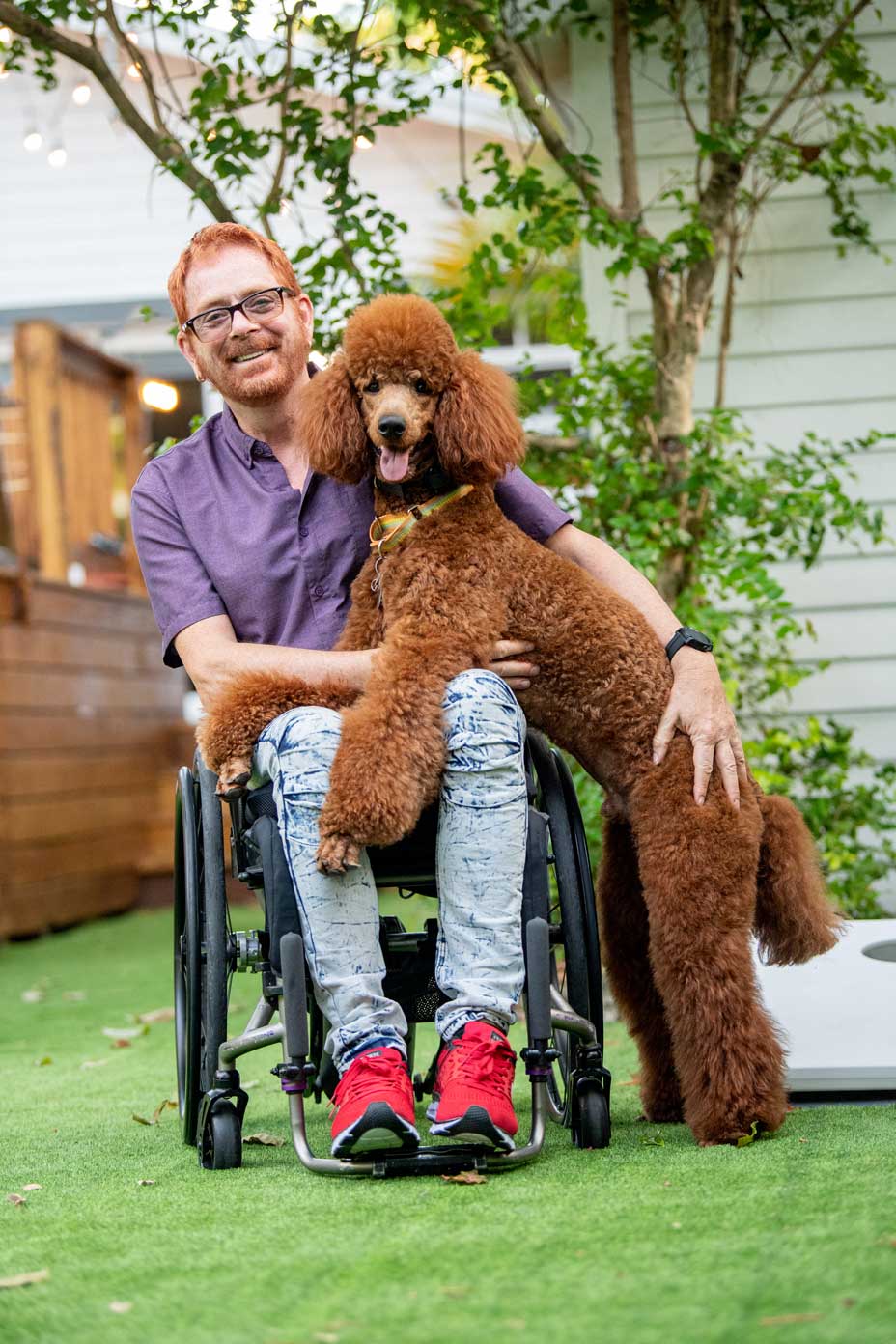 Updated SmartDrive electronics
Up to 50% more means more power when taking quick turns, going up hills or ramps, and when under higher loads.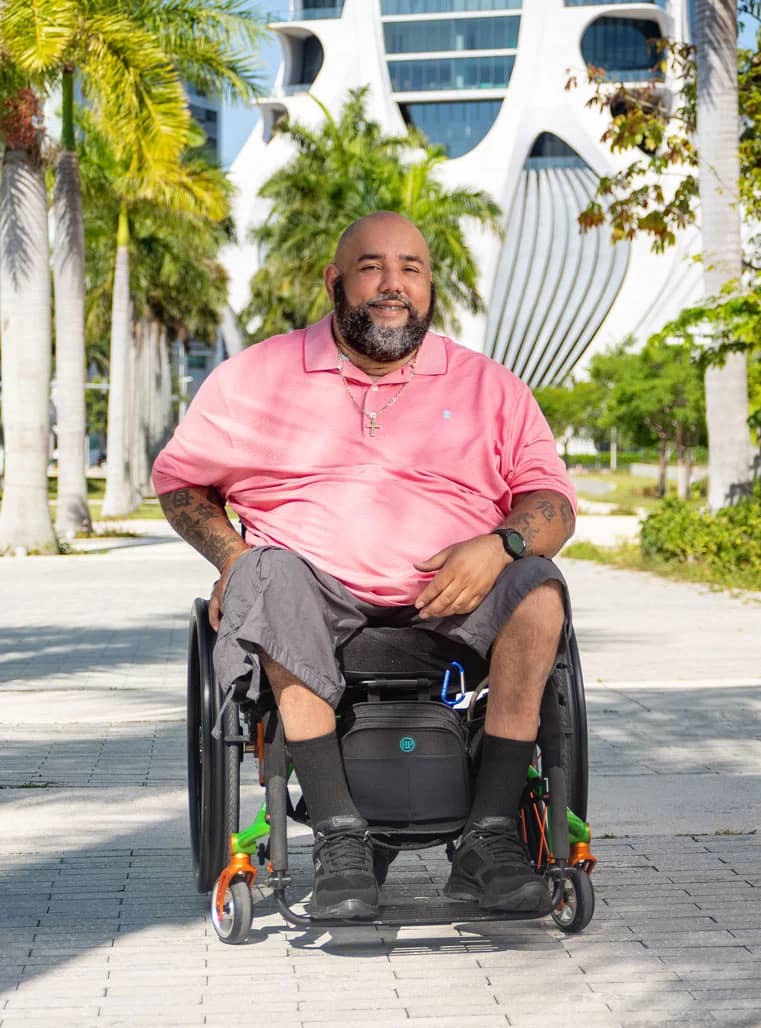 Reinforced adapter bar
Ride with confidence in your folding wheelchair using the reinforced SmartDrive adapter bar.
Universal padded handle
A handle option with increased length and padding gives more individuals easy access to on-demand power assist.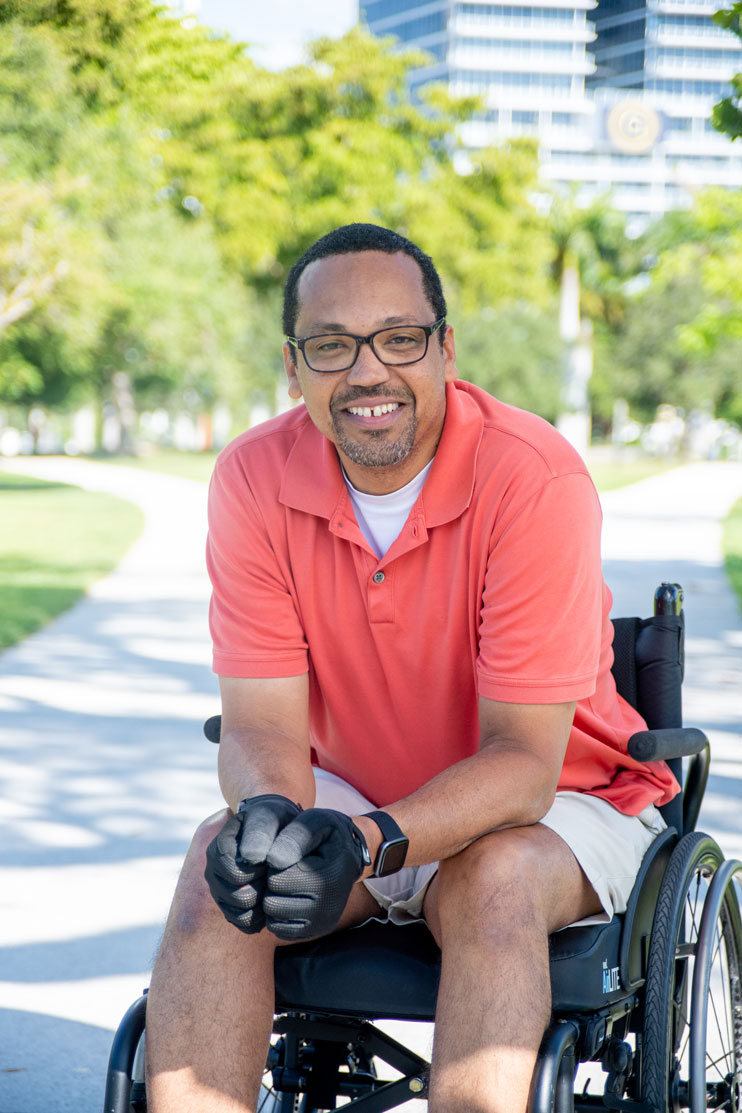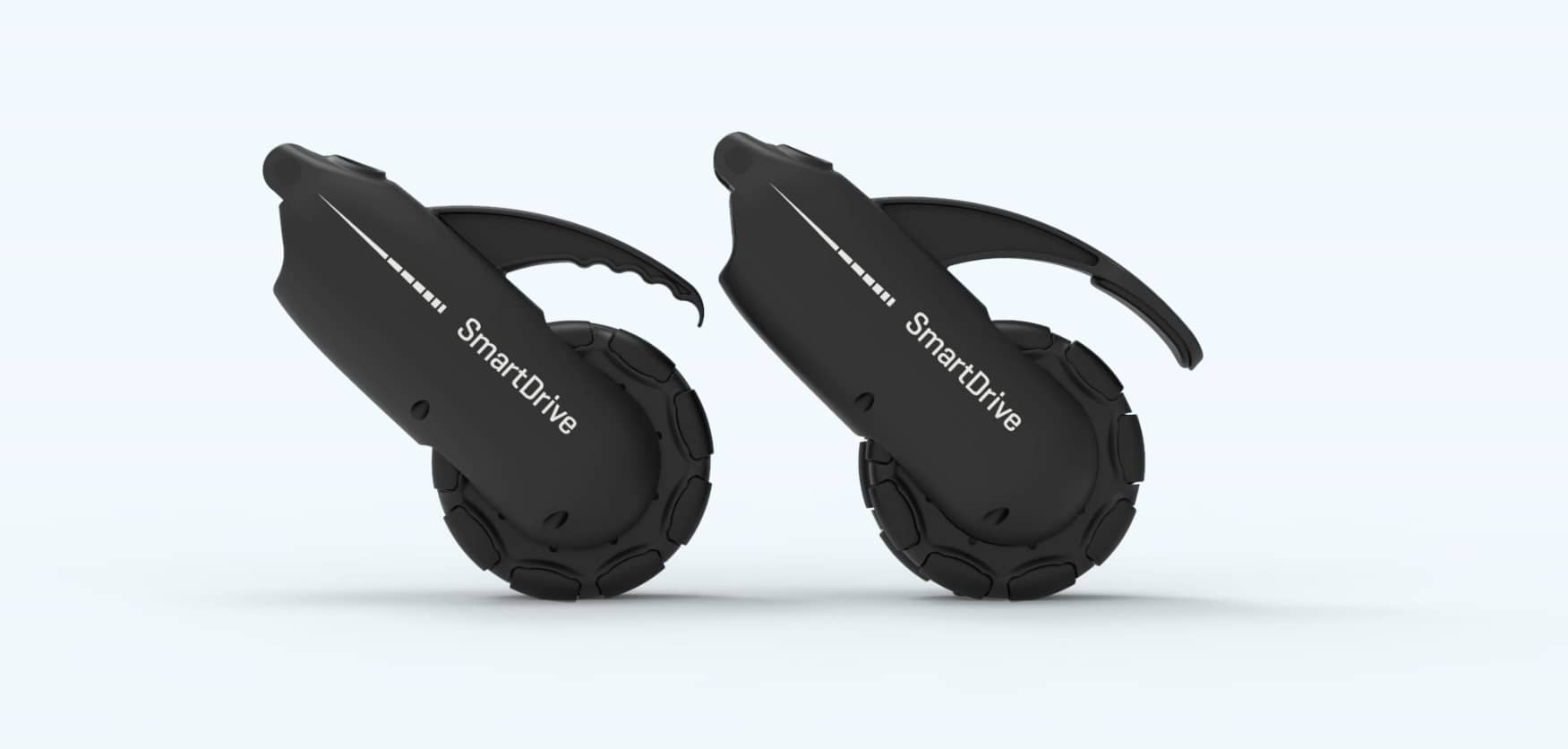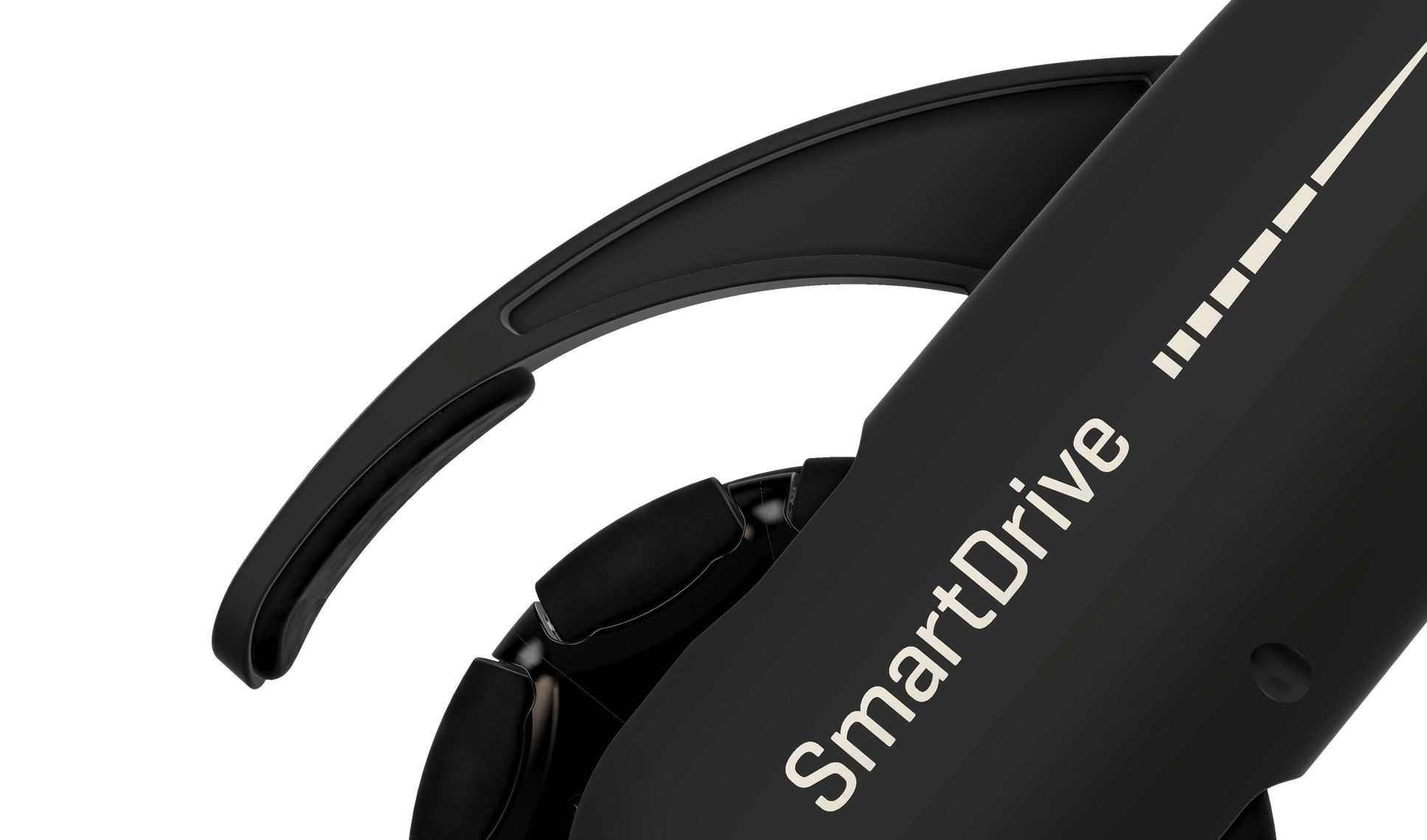 ---
For more information contact a representative at 800-736-0925 or click on "Contact" in the top navigation
All contents © copyright 2021 Permobil. All rights reserved.
Performance measurements will vary based on user and chair characteristics, driving and battery conditions.
The SmartDrive has been tested and conforms to all applicable requirements of ANSI/RESNA Standards for Wheelchairs - Volume 1 and Volume 2 and EN 12184.
NOTE: A wheelchair's specifications provided by its manufacturer may be slightly affected by the addition of the SmartDrive