The Explorer Mini, recently named one of TIME's 100 Best Inventions of 2021, is a power mobility solution designed to aid in the achievement of developmental milestones by introducing self-initiated movement for children with mobility impairments as young as 12-months of age.
Meet the Explorer Mini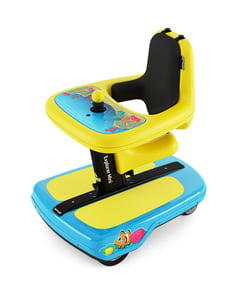 The Explorer Mini is a tool that allow children ages 12-36 months to safely get into developmentally appropriate positions as early as possible to achieve a more upright posture without belts or straps. As a result, the Explorer Mini can help promote visual, sensory, and motor integration, while providing the opportunity for independent mobility.
---
Meet Susanna
Diagnosis: As of March 2020, Susanna did not have a formal medical diagnosis but presents with significant delays in her development.
Susanna was 1 year old when she participated in our human factor validation study. Her parents were introduced to the device then and knew that they wanted to trial it further when offered the opportunity.
At the date of the Explorer Mini delivery, Susanna, "Zu", was 2 years 6 months, and weighed 23.5 pounds.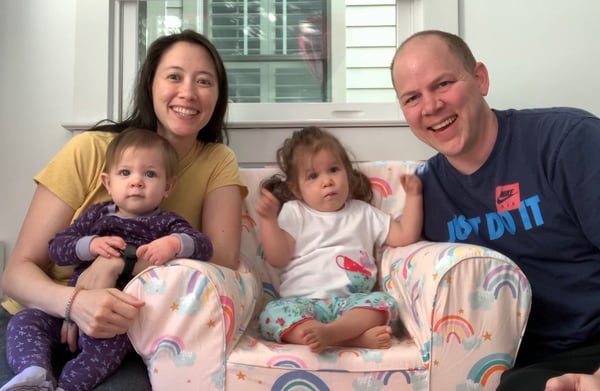 Upon Delivery: Presentation of abilities affected by the condition
Zu presented with multiple developmental delays. She received regular occupational therapy, physical therapy, and speech therapy to work on developmental milestones. At the time of delivery, this was Suzanna's general status:
Physical Abilities as of May 2020

Hold head lying on tummy or in sitting
Yes
Roll over
Yes
Sit without support
No
Crawl
No
Stand or bounce through feet
No
Take steps with or without support
No
Grasp/release a toy or object
No
Point to favorite toy/object
Yes
Go get desired toy/object independently
No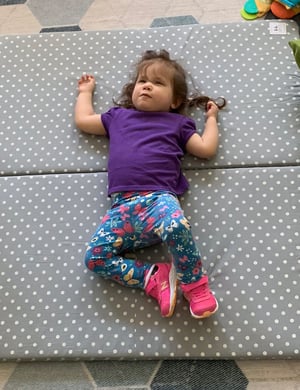 What did we learn from Susanna?
Susanna's parents Kim and Mark allowed us to track her progress for three months. What we found was that as much as the Explorer Mini is designed to promote early self-initiated mobility, it also promotes progress in achieving developmental milestones. If you'd like to learn more about Susanna's journey with the Explorer Mini click here.
---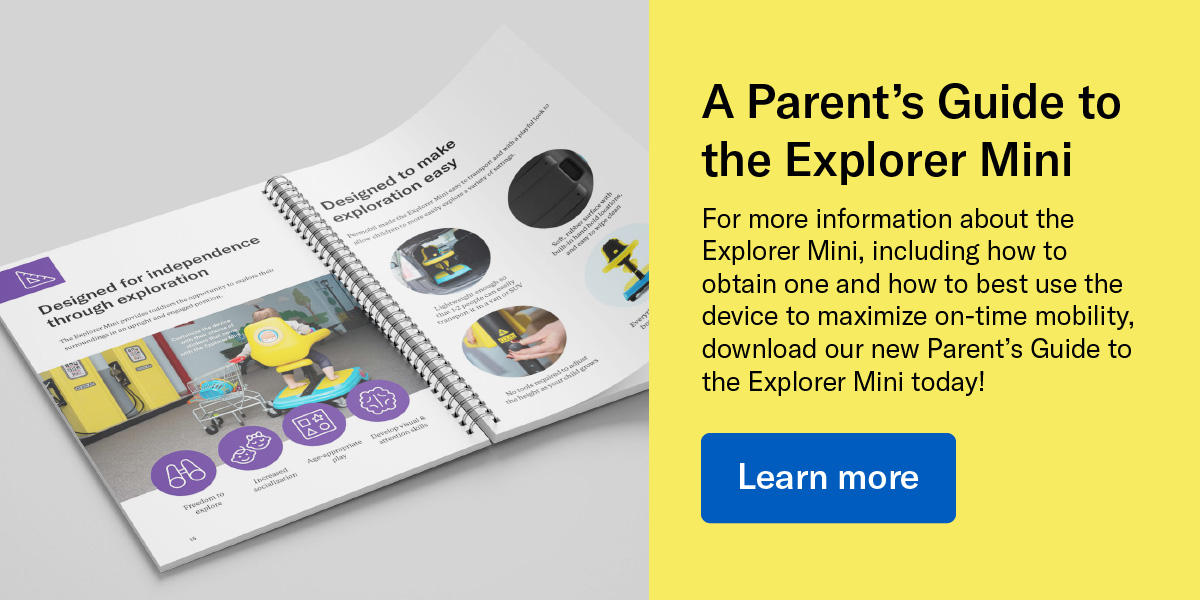 ---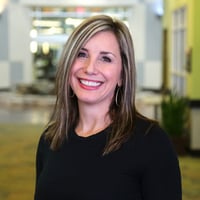 Stacey Mullis, OTR/ATP
Former Director of Clinical Marketing
Stacey served as Director of Clinical Marketing for Permobil. A practicing OTR for over 20 years, she has experience in school-based pediatrics, inpatient rehabilitation, long term care, and home health. With her interest in wheelchair seating and positioning, Stacey engaged the challenges of providing appropriate seating in various clinical settings. She uses this experience to develop programs and resources to educate clinicians on the principles of seating and wheeled mobility. She is passionate about equipping clinicians and has taught nationally and internationally to increase therapist capacity in this specialty area. Mullis graduated from Western University in London, Ontario, Canada with a BA Linguistics and BSc Occupational Therapy. She is a member of the NCOTA, CTF Executive Board, NRRTs, RESNA, and AOTA.