A TiLite Balanced Ride
TiLite ultra-lightweight manual wheelchairs are designed to be a balanced extension of you. A balanced ride empowers you and your potential by providing a lightweight, durable and individualized configuration.
Why a balanced ride matters and how to find it
We conducted a survey to learn more about what matters when choosing an ultra-lightweight manual wheelchair. Nearly 400 respondents told us that lightweight, durability, and configuration are the top characteristics considered when selecting an ultra-lightweight manual wheelchair.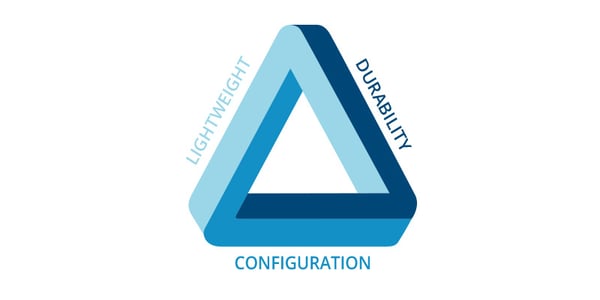 Would you like to learn more about the what the survey taught us or on why finding a balanced ride is important when selecting your ultra-lightweight manual wheelchair? Click the button below.
Material Science Involved in Finding a Balance Ride
Frame material choice plays a pivotal role in how someone finds a Balanced Ride in an ultra-lightweight manual wheelchair. It is key because frame choice affects the lightweight, durability, and configuration characteristics of a manual wheelchair. A more in-depth understanding of the materials and their specific application can improve consumer confidence and clinical decision making.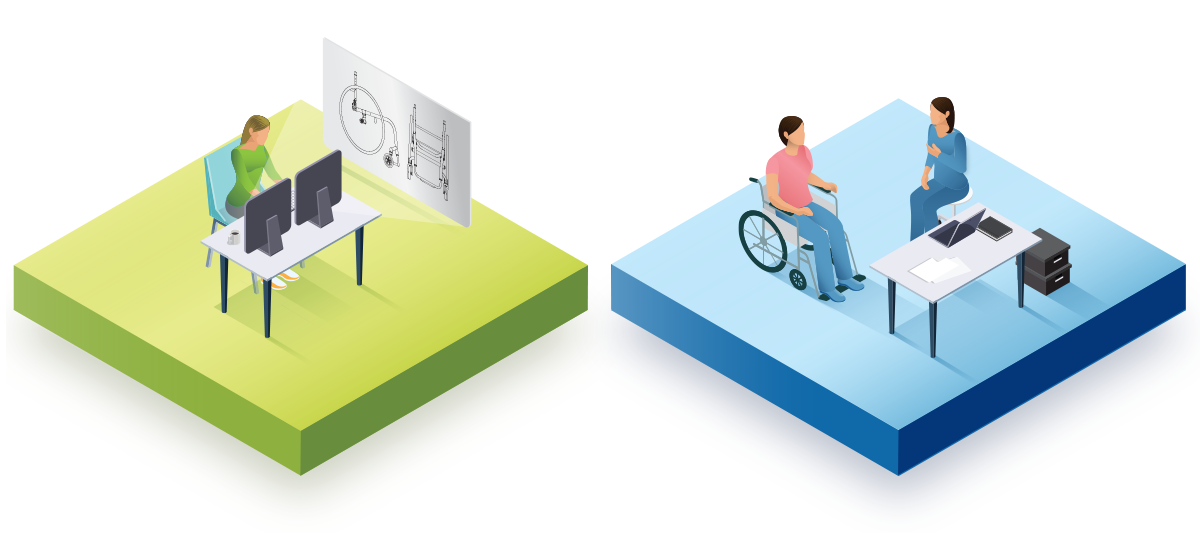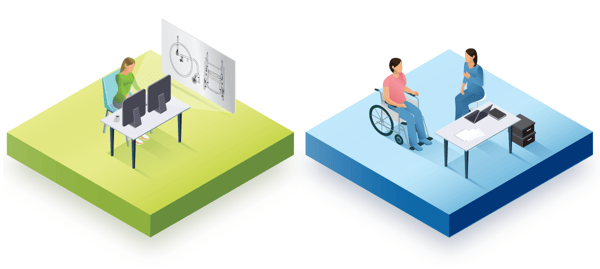 Manual wheelchair frame materials:
6000 & 7000 series aluminum
Aluminum became and still is the preferred metal because it was so much lighter than steel and because of its relatively low cost. In the ULMWC industry there are two types of aluminum alloys that are used: 6000 series and 7000 series.
Titanium
Titanium is a metal with the highest strength to weight ratio on the planet. There is literally nothing out there like it. Titanium is not only incredibly strong and durable, it can also be shaped and welded together to match a wheelchair user's body shape without sacrificing strength.
Titanium vs. Aluminum Manual Wheelchairs: A User's Balanced Ride Story
The frame material is not always obvious these days because of all the aesthetic options for wheelchair frames. Every individual is unique and has needs that are distinctive to their lifestyle. Choosing the right frame material is part of meeting those needs. Seth McBride lives an active lifestyle and has lived with both aluminum and titanium, we thought it would be interesting to get his insights based on this experience.

---
For more information click here to contact your local representative.
All contents © copyright 2020 Permobil. All rights reserved.
Click here to see all the TiLite manual wheelchair options